2022 ––
User Research

RA Guide Case Study
---
The world has thousands of good dancefloors. RA Guide helps you discover the great ones. Entirely personalised to your tastes and location, the RA Guide helps you find the world's best parties. The app ensures you never miss a show from your favourite artist and allows you to buy tickets in seconds. RA Guide: The ultimate guide to DJs, clubs and events.

While RA Guide is an incredible resource for finding local events/DJs, the "discover" feature leaves a bit to be desired. RA Guide showcases popular, new and some curated events, but this application, nor any on the market, have a space where DJs can connect and discuss the events they are playing, other than large social media platforms (Instagram/Twitter) or general forum sites (Reddit). We have LinkedIn for business professionals and Behance for graphic designers ­– DJs and organizing parties deserve to have a space tailored to them and adjacent to these platforms.
This project is still in progress.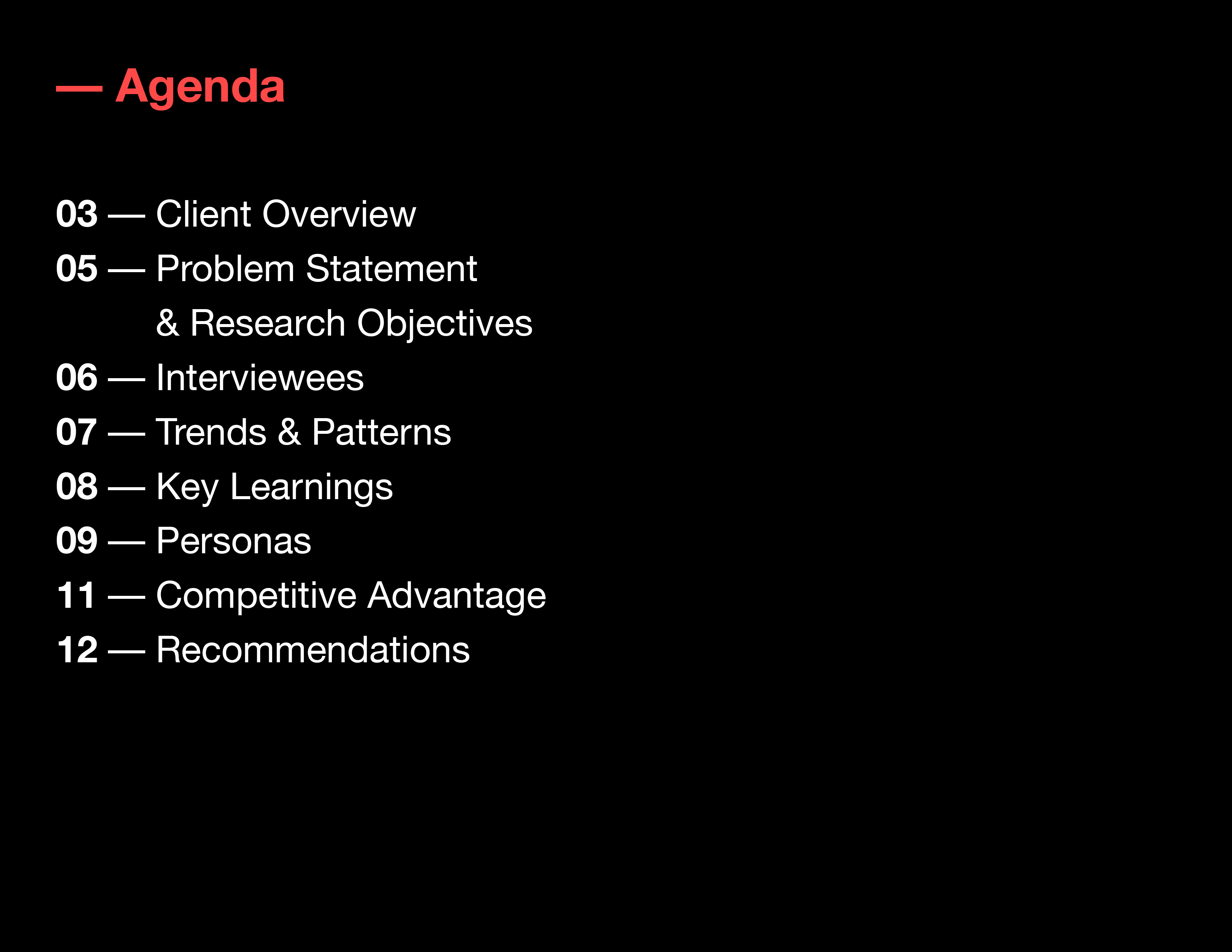 ---
---